Want to live a better life?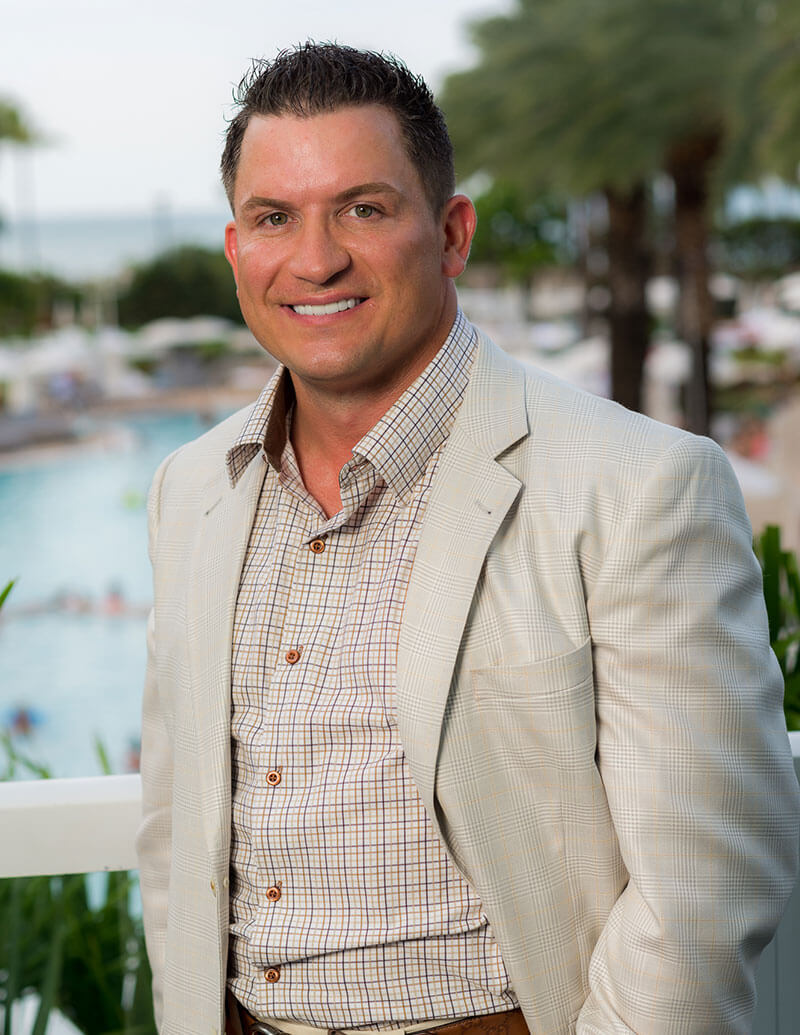 Who Is Jason Guck?
What You Need to Know About This Professional Entrepreneur
Jason Guck is an entrepreneur and was the co-founder of 5LINX Enterprises, Inc. Having worked in the industry as an entrepreneur for nearly two decades, he's an experienced, determined, knowledgeable person with a passion for helping others, donating to charities and using his leadership skills to motivate others to focus on reaching their own goals. His caring personality, determination, and persistence are three characteristics that have helped him achieve a higher level of success over the years.
Primary Focus
What Is Jason Passionate About?
Jason Guck is a man who takes his job seriously and is passionate about all kinds of things. You'll never catch him slacking off. In fact, not only does he take his roles as a coach, marketing professional, and direct sales expert seriously, he takes his health, wealth, and success just as seriously. It's hard to perform to the best of your ability if you're not taking proper care of yourself and that is something he's learned along the way.
Driven to Succeed
What Has Jason Focused On Over The Years?
Aside from working as an entrepreneur, he's taken on numerous roles in which he's helping other people, providing support, guidance, and assistance. He's worked in direct sales and has helped others get their start in the direct sales industry as well. In addition to working in direct sales, he's worked as a public speaker, speaking on his success, talking about some of the obstacles he's had to overcome along the way, and giving people tips on the best steps that should be followed by those who want to have the kind of success he's managed to have over the years.
Believe in yourself
you can achieve your goals if you're willing to work hard enough for them.
coach and mentor
Jason Guck Believes In Entrepreneurship More Than Anything
Mr. Guck is a successful entrepreneur with nearly two decades worth of experience. He's managed to do quite a lot throughout his years as an entrepreneur. Not only has he managed to bring in millions for the company he co-founded, But he's helped countless others bring in millions of dollars for the companies they've started by providing thorough coaching and acting as a mentor to them when they needed the support. He's a knowledgeable, skilled professional with a kind heart and a strong passion for the things he believes in the most.
Charitable Efforts
Giving Back To The Community
He's focused on helping people – it's simply the kind of person he is and will strive to be for the rest of his life. He's a successful person, but he wants other people to have the same opportunities to become successful. As a caring, selfless person, his time is often split between helping others, donating to charity, and continuing to work hard on his own projects.
special thanks
"Adversity is something that makes one stronger. The positive thoughts and prayers that everyone has surrounded me with have only made me stronger, better and a more determined person. Thank you to those of you who have gone the extra mile with me to ensure I remain strong, positive, and find value. Words cannot express my gratitude."