Belief 01.
Health-Related Beliefs
If you're feeling better, you're going to be more productive. If you're more productive, you're going to get more work done. When you're getting a lot more work done, you're getting that much closer to reaching your goals and living your dream life.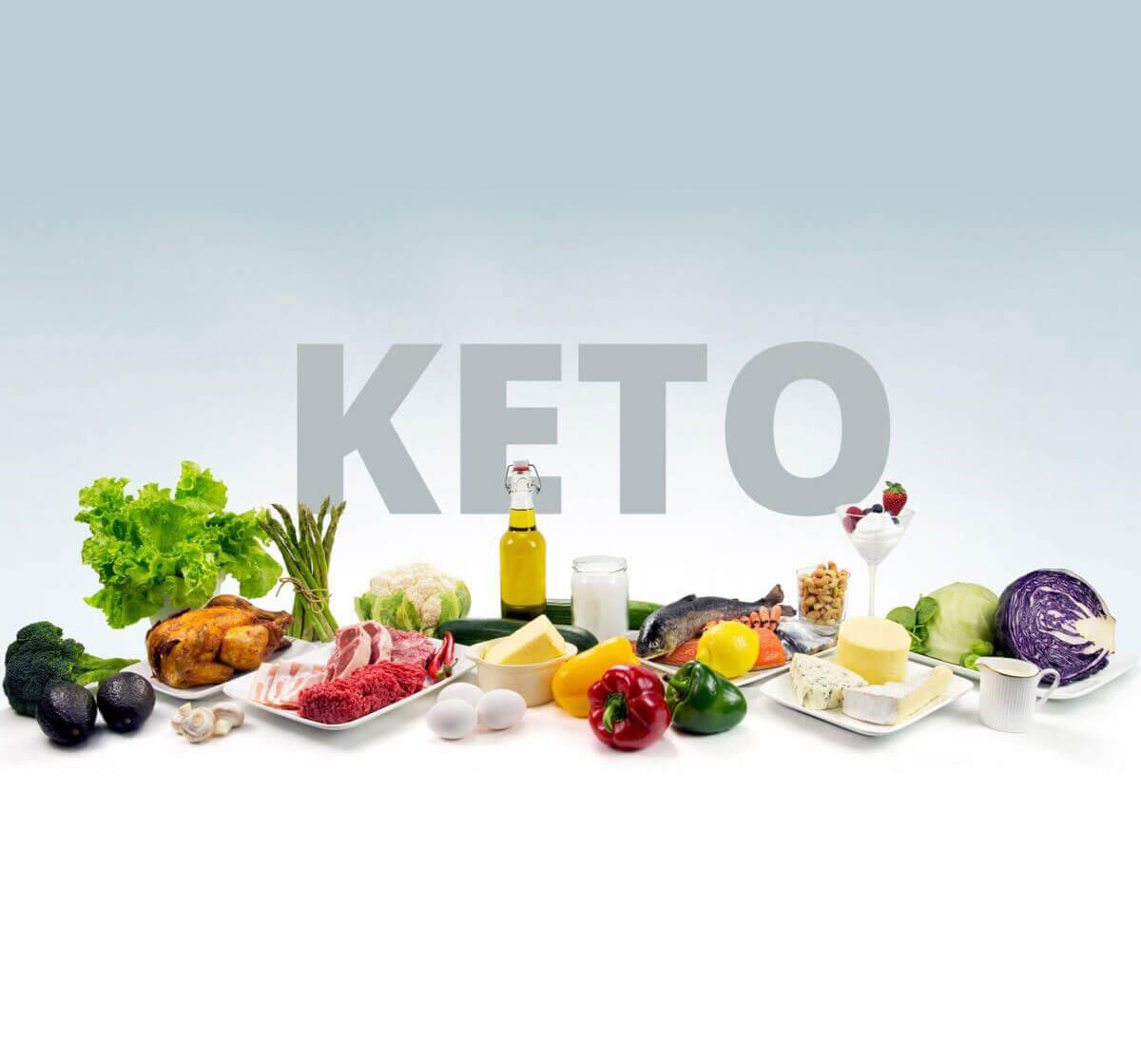 He's passionate about Keto because it's one of the best diets to follow. The benefits associated with a ketogenic diet are tremendous and typically include weight loss, fat loss, and more natural energy. Who needs to drink the extra cup of coffee when you're already feeling energized because you're eating healthy? Too many carbs can leave you feeling full, bloated, and sluggish, which isn't good for your productivity rates.
If you're feeling sluggish, you may feel like napping throughout the day. It could be difficult for you to get much done and that is going to work against you instead of for you. It's one of the many reasons he's passionate about Keto. It's the kind of thing that can transform your life in a number of different ways.
While there may be a great debate about CBD oil, he believes in the oil because of the health benefits it offers. CBD oil is known for its ability to reduce feelings of anxiousness while working as a natural pain reliever. It's a therapeutic oil that can drastically change your life for the better, helping you lose weight, relieve some of the stress you're feeling, and keeping you even more energized during the day. When you're working toward reaching some major goals, you need as much natural energy as you can get because you're going to be busy getting that work done.
In addition to the Keto diet and CBD oil, he's passionate about human growth hormones. These hormones are used to naturally increase energy levels, make it easier to get enough rest at night, perform better when exercising, and even strengthen the bones. When you're trying to live your best life, you need to take your health into consideration, and this is something Mr. Guck truly believes in. He takes his health seriously and he hopes to inspire plenty of other people to do the same so that they can become healthier, happier individuals while working toward success.
He is a firm believer in stem cell therapy and the many advantages associated with it. Numerous diseases and conditions are often treated and managed with the use of stem cell therapy. It's more of a natural way to treat certain conditions as opposed to using traditional medication and pain relievers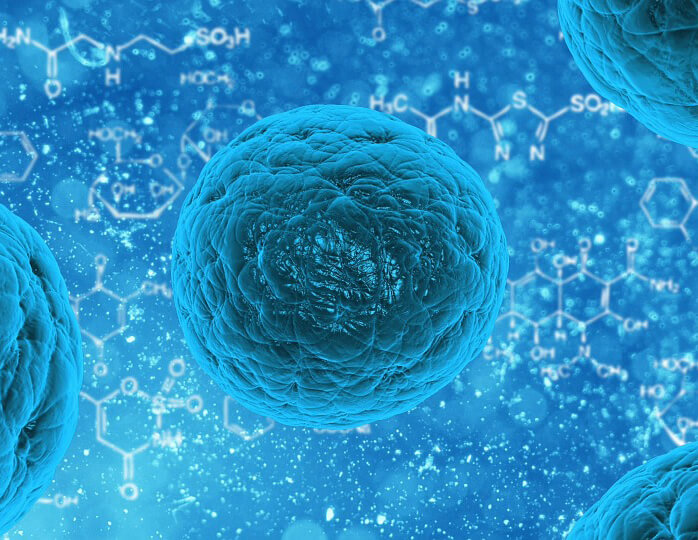 Belief 02.
Wealth-Related Beliefs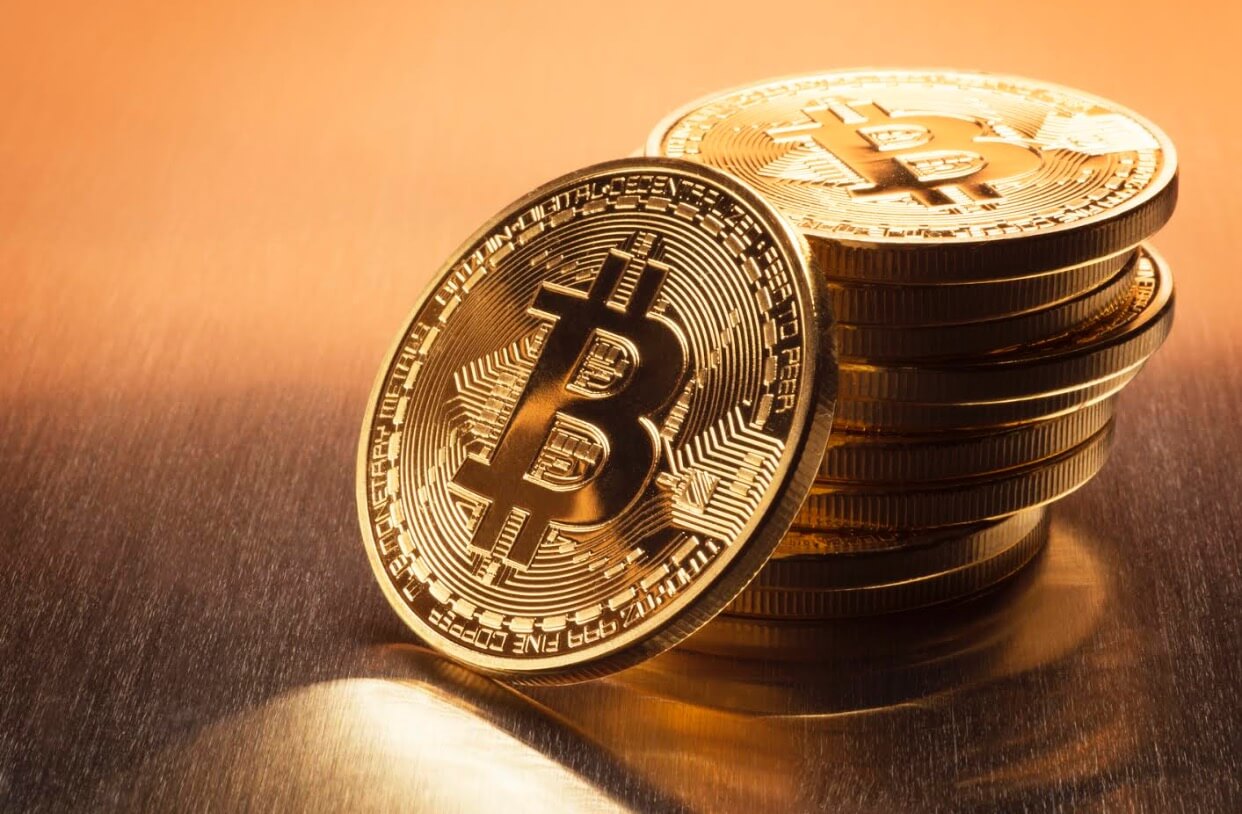 People who aren't familiar with cryptocurrency may feel a bit skeptical. There is always that fear of the unknown, but there are plenty of advantages associated with cryptocurrency. The digital money, which is created from a code, has been increasing in popularity and usage over the past few years.
Cryptocurrency is ideal because the fees aren't high, charge-backs can't happen so then less fraud takes place, and there is much less of a risk of dealing with identity theft. It's a safer way to pay for goods or services and it's something that more people should start paying attention to. It's important to remember that timing is everything and getting into cryptocurrency at the right time could work in your favor.
The best in The industry
Some Of The Entrepreneurs & Leaders Jason has worked with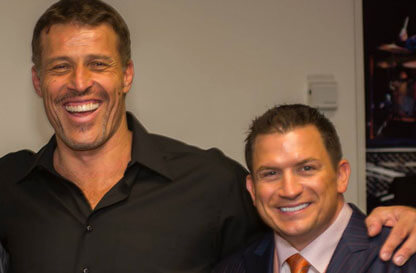 Jason Guck & Tony Robbins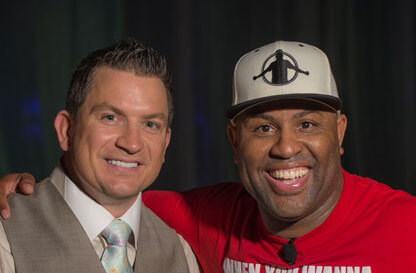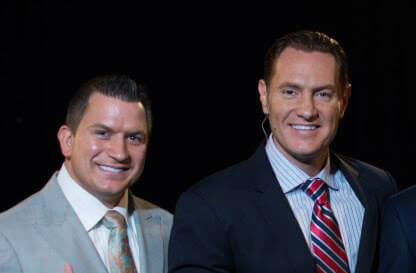 Jason Guck & Darren Hardy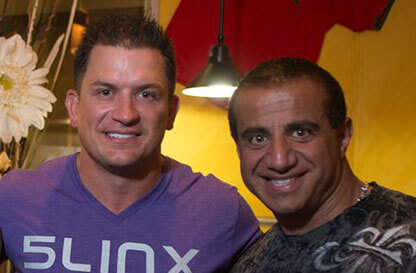 Jason Guck & George Farah
Belief 03.
Success-Related Beliefs
If you want to have wealth and success, it all starts with good health. Once you're in good health, you can achieve your goals if you're willing to work hard enough for them.
Jason Guck believes in entrepreneurship more than anything because he's a successful entrepreneur. He knows you can start with something small and eventually turn that small business into something large and successful if you're patient, persistent, and willing to work hard. Why work for someone else when you can work for yourself and earn a much higher income than you've ever earned before? It doesn't make sense to limit yourself when there are thousands of entrepreneurial opportunities in existence.
Because of his experience, he provides coaching and mentoring, and he loves what he does. It's not just about helping people making millions of dollars – it's about making real connections and letting people know they have someone they can trust to guide them through some of the most challenging aspects of entrepreneurship. He devotes much of his time to sales coaching and mentoring because he believes in others and loves to see them succeed.
He loves direct sales because of the opportunities they provide. Those working in direct sales often get to set their own schedules, work as much as they want to earn even more and work from home for themselves instead of working in the office for someone else. The perks of working in direct sales are tremendous and that is why he's so passionate about them, often encouraging others to get involved in the direct sales industry.