Family Man. Entrepreneur. Community Advocate.
The Beginning
IT ALL STARTED WHEN…
Jason Guck Co-Founded 5LINX Enterprises, Inc., in 2001 and served as it's Executive Vice President of Sales. Mr Guck has an extensive background in business development, project management and team building.
20 years direct sales experience
Public Speaker
Sales Coach
Professional Motivator
20 years Telecommunications/utilities LD,local phone, VOIP, mobil marketing, Energy
Marketing Expert
Startup & Entrepreneur Coach
Jason has always had a drive to build something bigger than himself, starting and managing several businesses from a young age.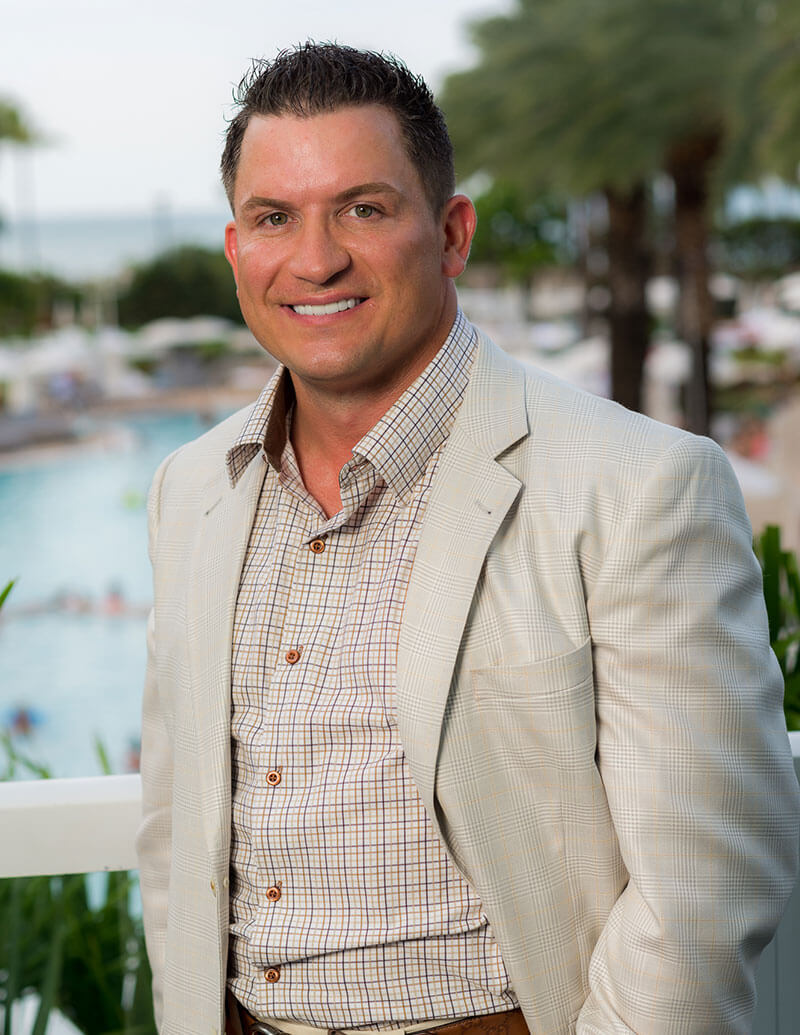 Making A difference
About Jason's Time With 5LINX Enterprises, Inc.
A Shared Vision
In 2001, Jason Guck and his partners at 5LINX started the people-centered products & services company with the sole mission of putting representatives first, and helping them reach success. Based on five core principles: Vision, Integrity, Opportunity, Freedom and Success. Their mission was to create an opportunity where representatives come first. Today, 5LINX is at the forefront of one of the largest and fastest-growing industries in the world providing thousands of individuals with the opportunity to live a better life.
Helping The Community
Since then, the company has grown to be more than a $100 million business, bringing jobs and opportunities to the community. The same community that Jason lives in with his family and three children.
The same community that Jason gives back to financially and with his time, by organizing and promoting fundraising efforts such as the #LilFighter #PuckCancer efforts to fight childhood cancer, and the Prince Elite Beach Hockey Classic, in memory of 11-year-old Patrick Carr, who lost his battle.
special thanks
"Adversity is something that makes one stronger. The positive thoughts and prayers that everyone has surrounded me with have only made me stronger, better and a more determined person. Thank you to those of you who have gone the extra mile with me to ensure I remain strong, positive, and find value. Words cannot express my gratitude."